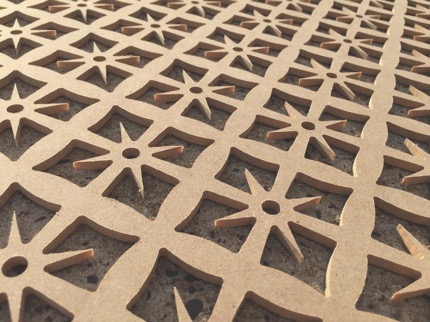 Cut Carve Create CNC service is a precise and quick way of cutting wood and any non ferrous material into simple or complex shapes one or many times.
We can take your sketch and develop the plans and files to make it a reality.
Our skills along with state of the art equipment and software allow us to create and cut 2D and 3D shapes. We create complex shapes and forms to meet your requirements in a variety of materials, including Medium Density Fibreboard (MDF), Particle Board, Plywood, solid timber, acrylic and foam.
Whether you need a prototype or a production run we offer efficiency and service to complete your project.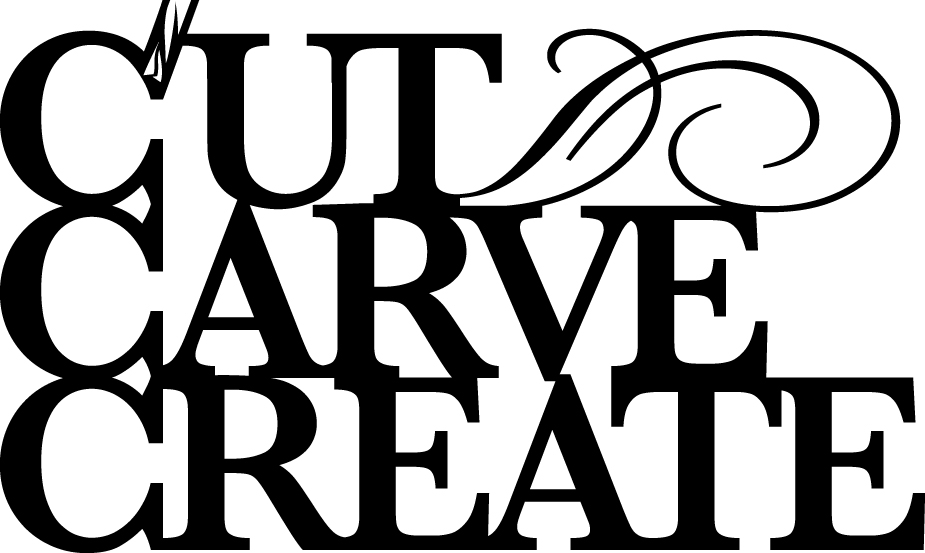 ABN 77 105 324 978
trading as
Cut Carve Create
Unit 14,
South Creek Industrial Estate
176 South Creek Road,
CROMER NSW 2099

phone : 02 9982 1699
email : info@cutcarvecreate.com.au